Hirdetés parancsot, kattintsunk a Tovább gombra, az Adja meg a parancsikon nevét mezőbe írjuk be a parancsikon általunk választott nevét, végül kattintsunk a Befejezés gombra.
Az operációs rendszer leállításának egy vicces módját kínálja ez a tipp, amelyhez először egy parancsikont kell létrehoznunk a Windows 10 munkaasztalán. Kattintsunk a jobb egérgombbal az asztalon, és a megjelenő menüben válasszuk az Új/ Parancsikon lehetőségeket. Az Adja meg az elem helyét mezőbe másoljuk be a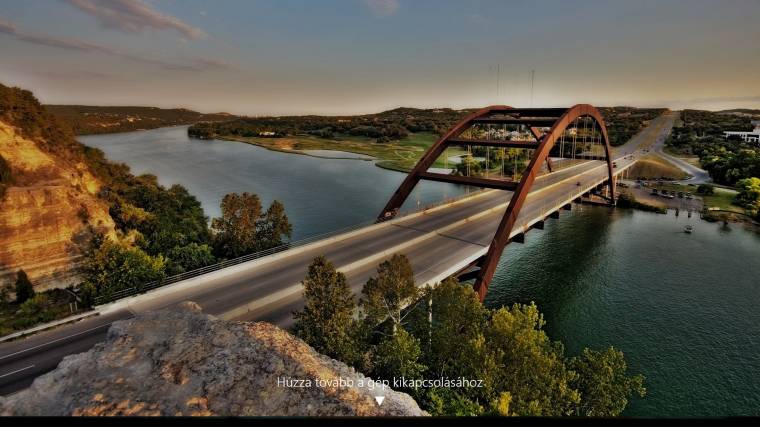 %windir% System32 SlideToShutDown.exe
Egy látványos módszer a windowsos számítógép kikapcsolására.
Hirdetés